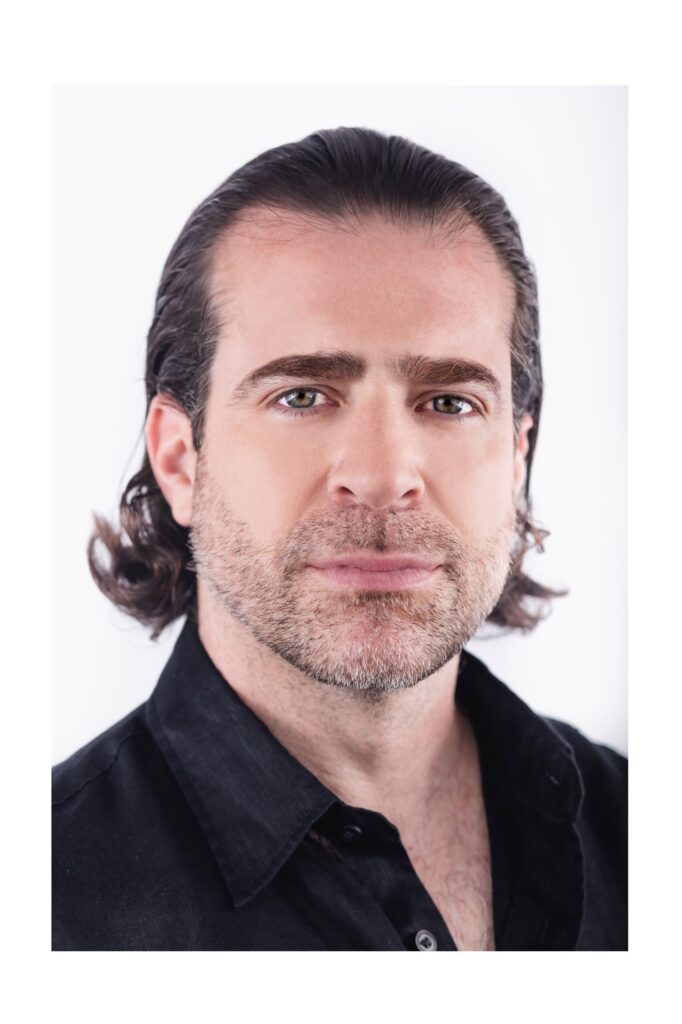 ABOUT
Mikee Collins Hospitality Intelligence is a high-level solutions service.
With almost thirty years in the Australian hospitality sector, Mikee continues to work with the best in practice to deliver excellence.
Managing venues and people for the country's big groups and independent heavy weights for 15+ years, MC confidently possesses a holistic depth of field knowledge integrated with operational tactics, strategic focus and deep networks.
Once upon a time, he owned & operated his own elevated tapas bar, Alira, on Jones Bay Wharf, Sydney.
Not only does Mikee work with hospitality leaders but he has years of experience advising multi-national property groups and investment funds on asset management, infrastructure, risk and resources.