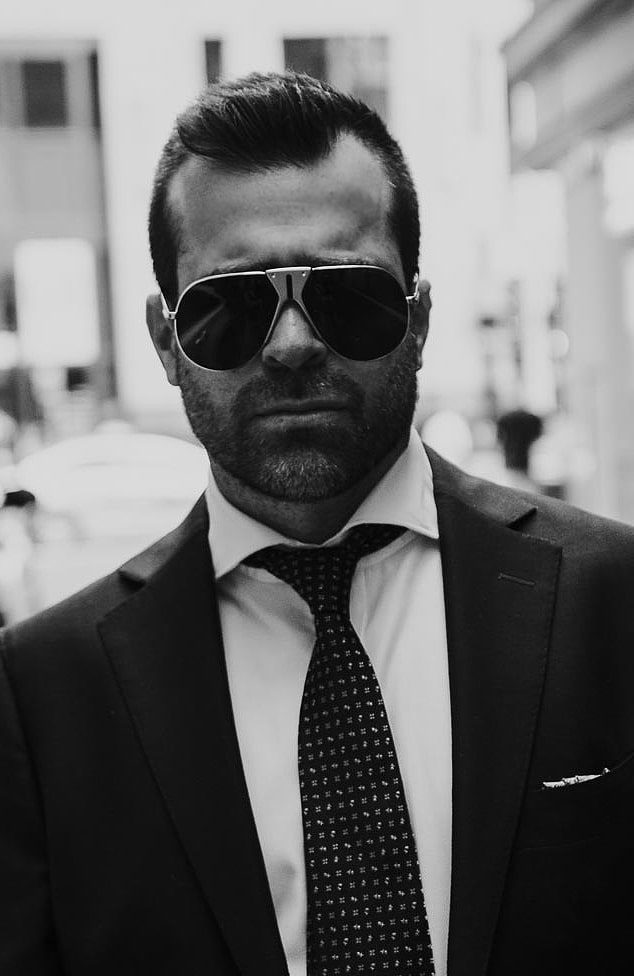 ABOUT ME
Mikee Collins Hospitality Intelligence is a solutions focussed consultancy.
2021 takes me into my 27th year in the hospitality game and I have worked in senior management for over a decade, spending time with Australia's big groups and killer independents.
Once upon a time, I owned & operated my own tapas bar, Alira, on Jones Bay Wharf, Sydney.
I confidently possess a holistic depth of field knowledge and experience.
Working with high calibre brands & stakeholders is my space.
Using my strong relationships with the best in the business, I make things happen the right way, every time.
Curating brands, coaching, auditing venues, operational architecture & strategic growth are just part of what I am about.
Let's have a conversation about what I can do for you.
Mikee Collins